Purchase this plan and download immediately Look at our store specials for discounts
G495 22 x 26 x 9 Garage Plans in DWG and PDF
A new plan we just finished G495 22 x 26 x 9 Garage Plans. This plan contains the DWG and PDF files at very affordable launching price for only $ 9.99. But it maybe change with out prior notice on the next couple of days.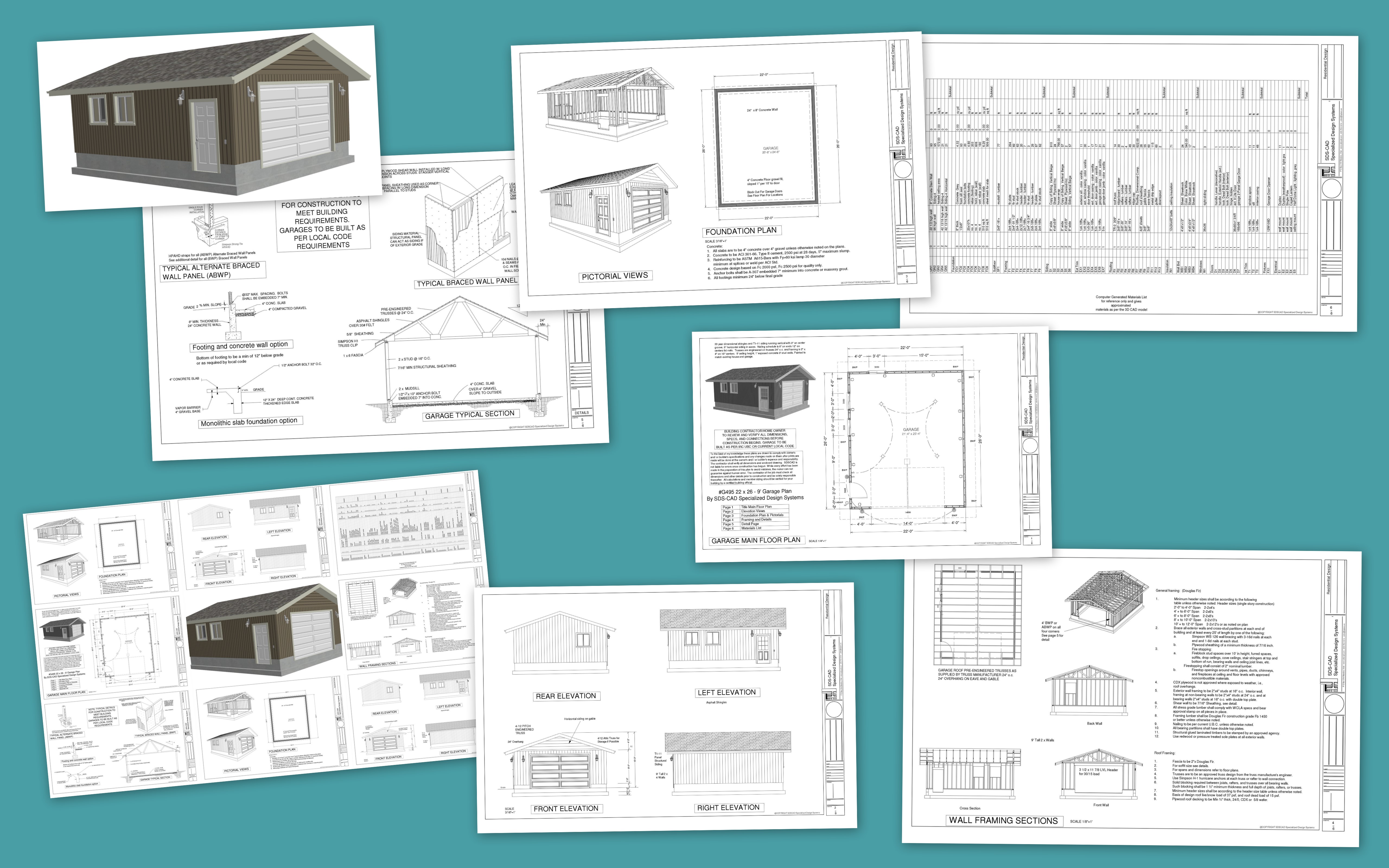 Sign up for our newsletter
"Limited Special Offer"
11 RV Garage Plans for only $29.99
$29.99